Description
IAN Shoes started in 1999, participating in the business of industry mobilization of goods through Goodyear Welt Type method of production in the manufacturing of military shoes, handmade shoes, pilot boots etc. From army supplies and law enforcer shoes, short boots, winter boots, even admiral boots.
Aiming to meet the difference between having a regular client from a military clientele which entails strictness, demanding high standard and acquiring whatever it takes to analyze and reflect our continuous innovation in our products.
In 2009, as a domestic shoe manufacturing industry, we received the acknowledgement of the national defense management system twice for the company's overall administrative system composed of thorough good's planning, production, inspection and until delivery.
"For the highest customer's satisfaction" policy and the absence of processing faults, defects, abiding by the payment deadline, setting up goals to maximize good quality from the planning phase where we consider our clients beforehand and focusing in exerting more efforts in the manufacturing process until we achieve customer satisfaction.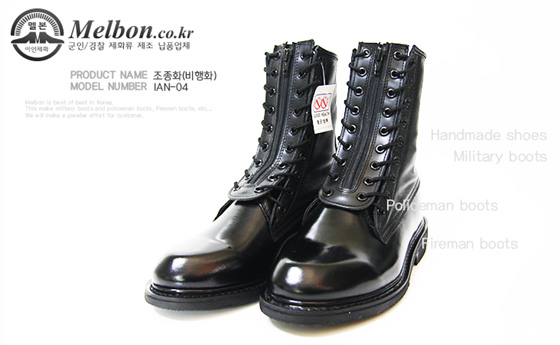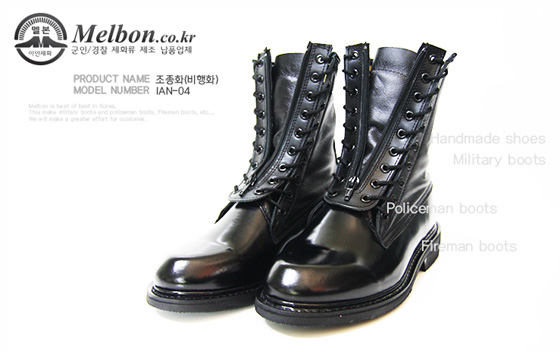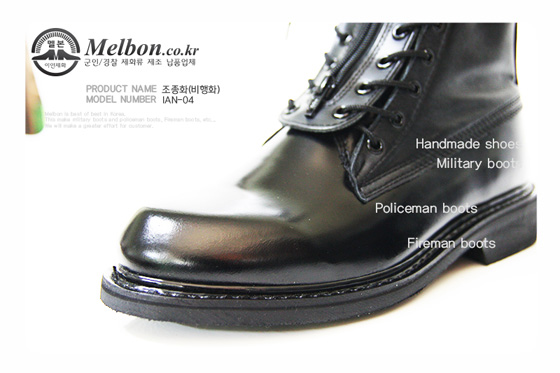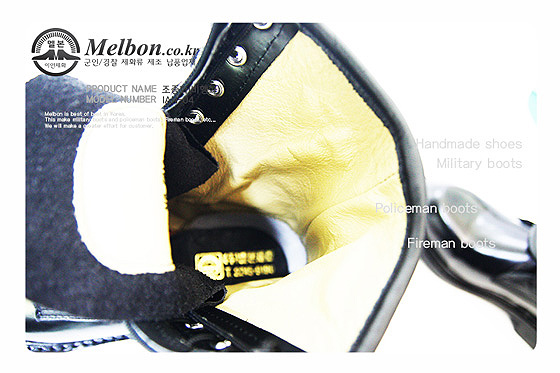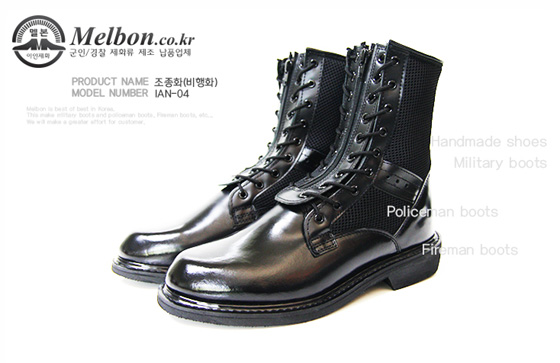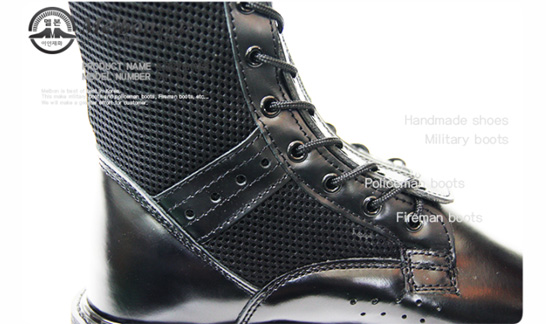 Keyword

: Pilot Boots,military shoes,handmade shoes